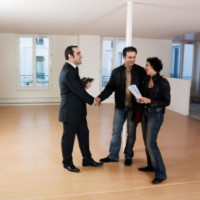 Lofts — Not Just for the Young
by James Youel As a real estate trend, loft living is here to stay. Originally thought of as live/work spaces for artists and musicians, the term "loft...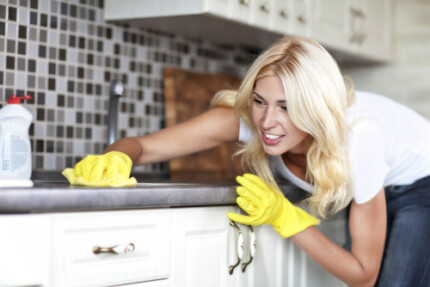 Keeping Your House Show Ready
by James Youel Having your house on the market while you're living in it can be a stressful time. You still have to live. The dog still puts muddy pr...