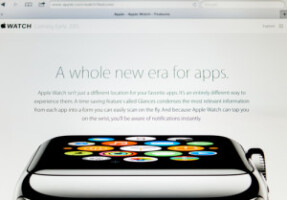 Apple Watch and other Smart New Home Products
by James Youel Not just relegated to the workspace or entertainment, home technology products focus on every room in your house. Check out these smart-...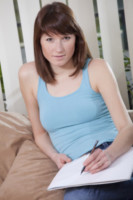 How to Make Your Living Room Flow
by James Youel One of the first decisions you make in your new house is where to place your furniture. In the living areas, furniture placement can mak...