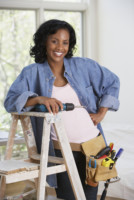 Can You Sell Your House with Unpermitted Changes?
by James Youel Often, homeowners make changes and upgrades to their home without securing permit. In some cases, permits are not required, but in many ...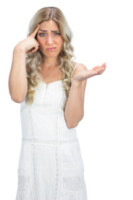 Fearing Buyer's Remorse?
by James Youel Buying a home is one of the biggest investments you'll make, and many times new buyers worry that they'll make a wrong decision and then...