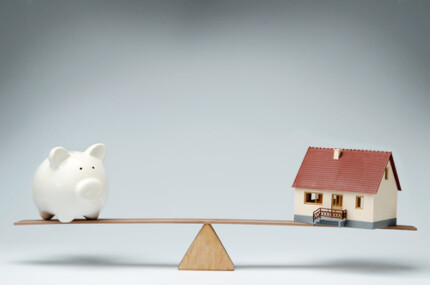 Don't Think of Your Home as an Investment…What?
by James Youel Isn't that sacrilegious or something? Despite evidence to the contrary, new homebuyers continue to believe that buying a home is the ...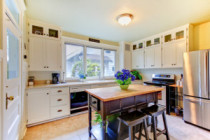 Easy Update: Chalky Painted Kitchen Cabinets
by James Youel If you're hesitant to purchase an older home because you don't love the kitchen or bathroom cabinets and the idea of having to sand all ...